Bernard Ho Teow ChweeDirector
Reg No: R1100114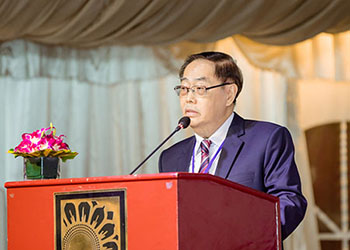 Mr. Bernard has more than 30 years of experience in Human Resources area in big companies mainly in manufacturing field. He has good knowledge in handling employee and industrial relations and re-organization.
He has founded the company with Mechel in 1987 and since then he has been an advisor to many Small Medium Enterprise and Multinationals.
Feedback form
If you'd like a free consultation, please start by completing the form:
contact details
1 Kaki Bukit Road 1
#03-05 Enterprise One Singapore 415934.
Daily News