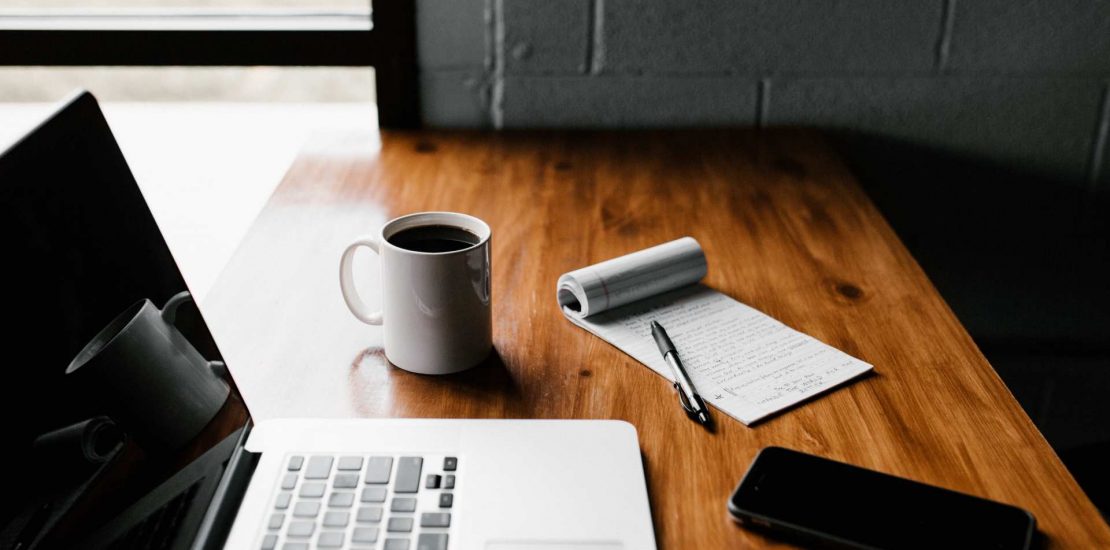 COMPENSATION AND BENEFITS
Compensation and Benefits are very important in a company.  Most people think that compensation and benefits only refers to the employee's salary, overtime and sick leaves.; but there are more to it.
Today, employee is regarded as a capital asset to the Company. In order to attract, retain and motivate their employees to meet the company's objectives, a competitive compensation and benefits package need to be adopted. Employers can considered the following:
Direct financial compensation    – Salary, overtime pay, commission, bonus, etc
Indirect financial compensation – Leaves, training and promotion opportunity, etc
Non-financial compensation – Career development and promotion, etc
These are only some of the compensation that employer need to think about, do call us for more detail discussion on your requirement.