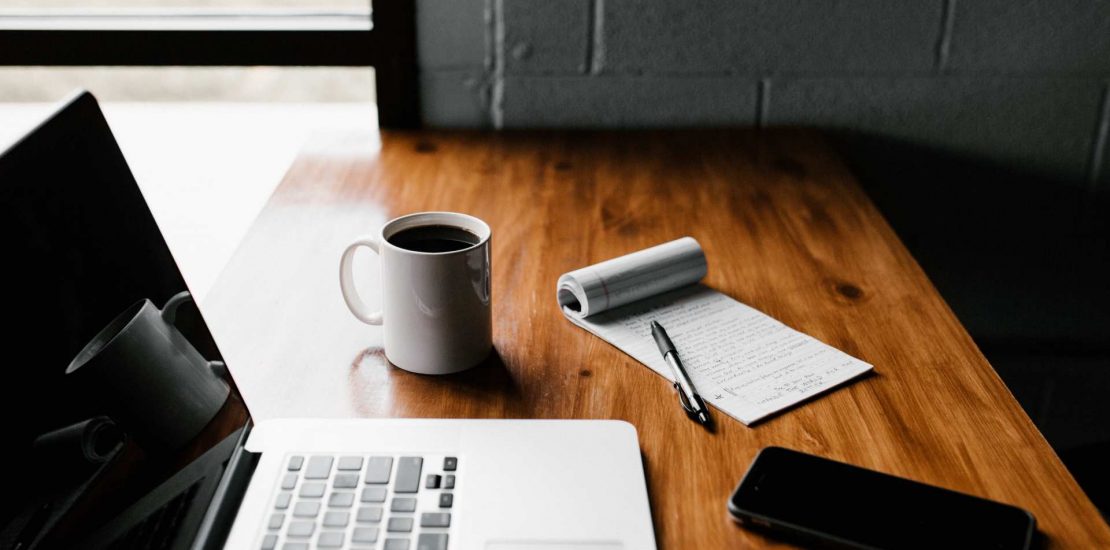 PAYROLL MANAGEMENT
Traditionally the word payroll refers to the list of Employees in a company, but the term is now commonly used to refer to:
The total amount of money that a company pays to her employees
A company's records of her employees' salaries, wages, bonuses and taxes.
Payroll refers to "money paid to employees" plays a very important role in a company, for example:
From an accounting perspective, payroll and taxes affect the net income of most companies as the items are subjected to laws and regulations in the countries.
From the human resources management viewpoint, payroll is critical because employees are sensitive to receive their pay on time, payroll errors and irregularities. Employees will not be happy if they do not receive their pay on time and may also stop work or go slow in their work, affecting productivity and profitability.
We are appointed by Spring Singapore to help SME to computerize or to outsource the payroll and to meet the legal requirement of the new Employment Laws. Spring Singapore will assist SME with a grant of up to 70%. Click here to learn more.