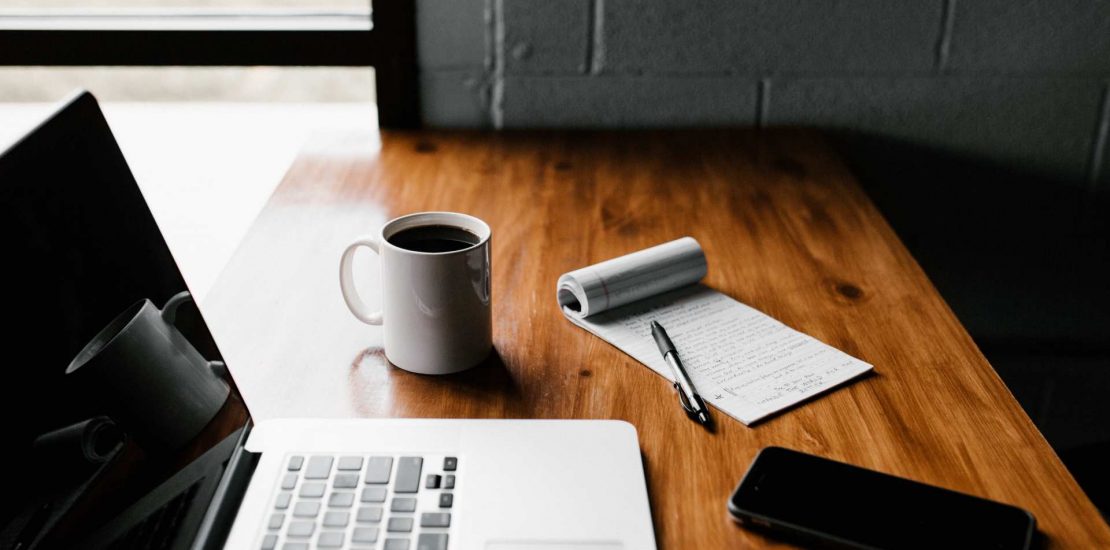 HR SYSTEM & PROCESS DEVELOPMENT
Human Resource Management System is sometime refers to as the Human Resource Information System. A Human Resource Management System refers to the systems and processes at the intersection between human resource management and information technology. It merges HRM as a discipline and in particular, its basic activities and processes with the information technology.
Human Resource Information Systems provide a means of acquiring, storing, analyzing, and distributing information to various stakeholders at a press of a computer button. Human Resource Management Information System is able to improve traditional processes and enhance strategic decision making at a much faster pace. The wave of technological advancement has revolutionized each and every one of us in our life today.
Reveres will help her clients to automate and computerize their HRM systems and processes.