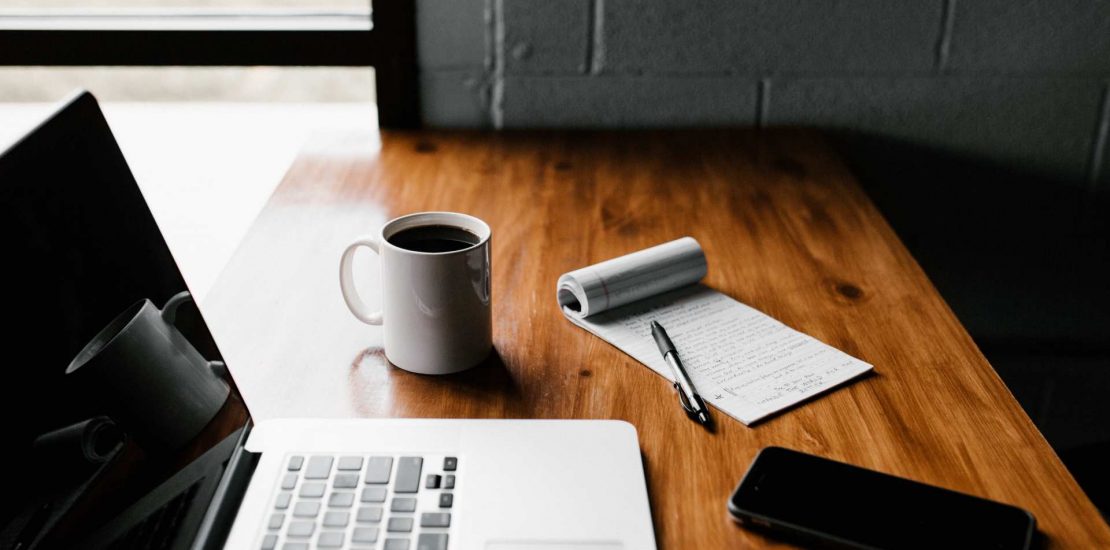 TIME MANAGEMENT SYSTEM
Time management is define as an act or process of planning and exercising conscious control over the amount of time spent on a specific activities to achieve and increase effectiveness, efficiency and productivity.
Time management may be aided by a range of skills, tools, and techniques used to manage time when accomplishing specific tasks, projects, and goals complying with a due date. Initially, time management referred to just business or work activities, but eventually the term broadened to include personal activities as well.
A time management system is a designed combination of processes, tools, techniques, and methods. Time management is usually a necessity in any project development as it determines the project completion time and scope.