HR MANAGEMENT
Is concerned with the development of both individuals
and the organization in which they operate. It does not
engaged only in securing and developing the talents of
individual workers, but also in implementing programs
that enhance communication and cooperation between
individual workers in order to nurture organizational
development.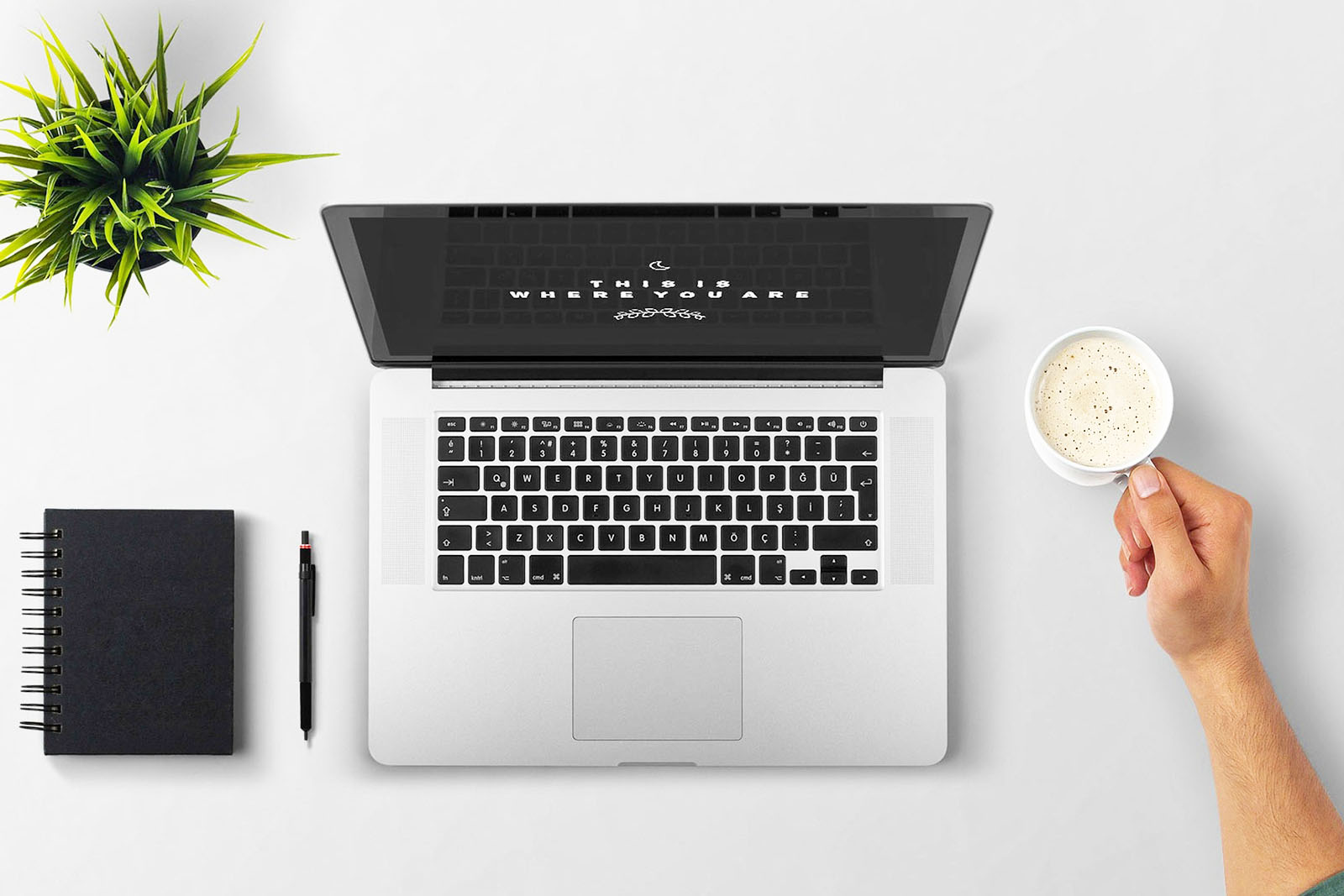 TO ACHIEVE SUCCESS
INVEST IN PEOPLE
Reveres Is a full-fledged HR Consultancy Company
in Singapore. The Company is managed by the founders
who are ex-HR practitioners together with a team
of consultants who are also ex-HR practitioners.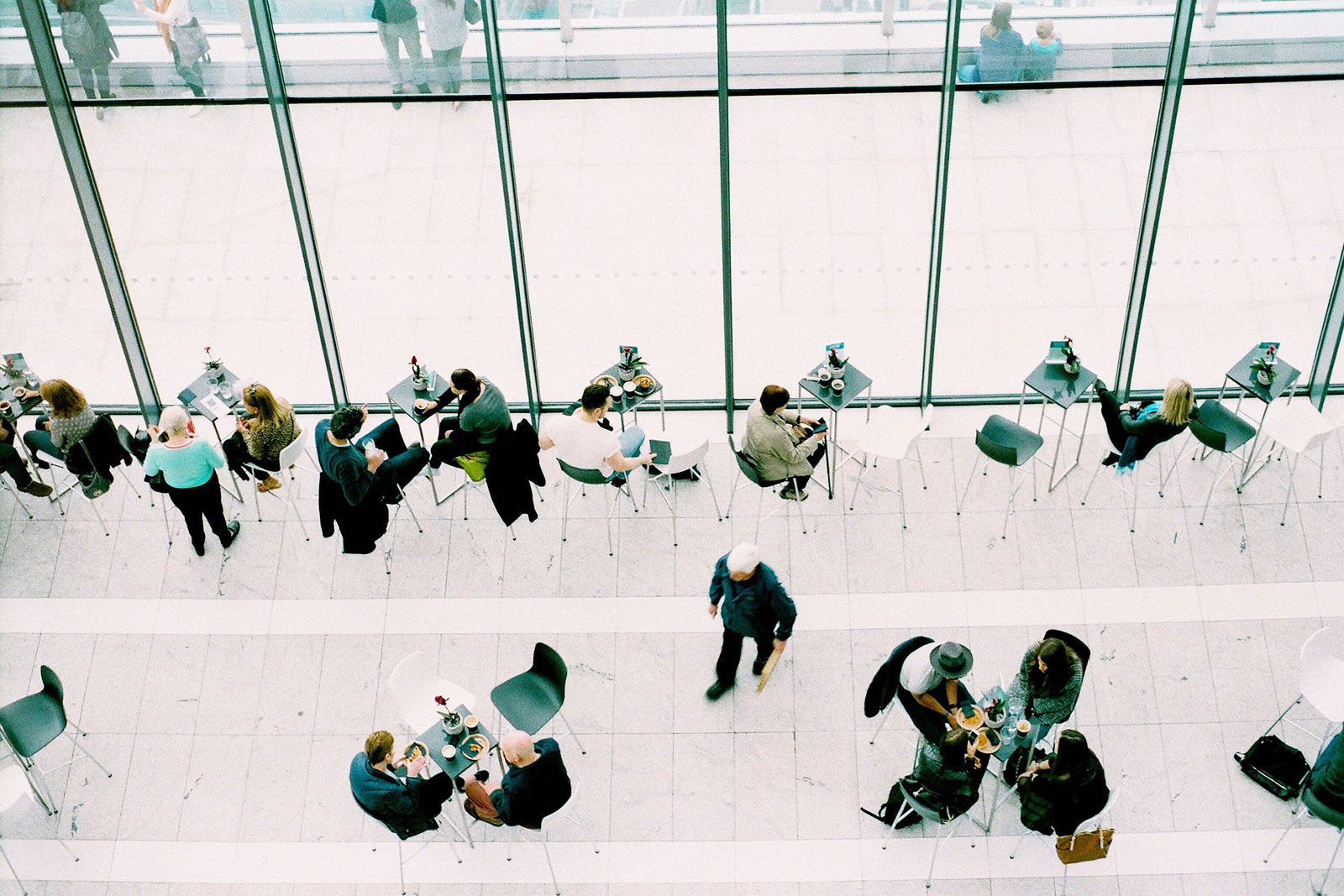 EMPLOYEE PARTICIPATION
INVOLVES MANAGEMENT
Actively encouraging staff to assist in running and improving
business processes and operations. Also known as employee
involvement, employee participation includes management
recognizing individual employees' opinions and input, so that
employees understand that management views them
as unique and individually valuable to running the business.