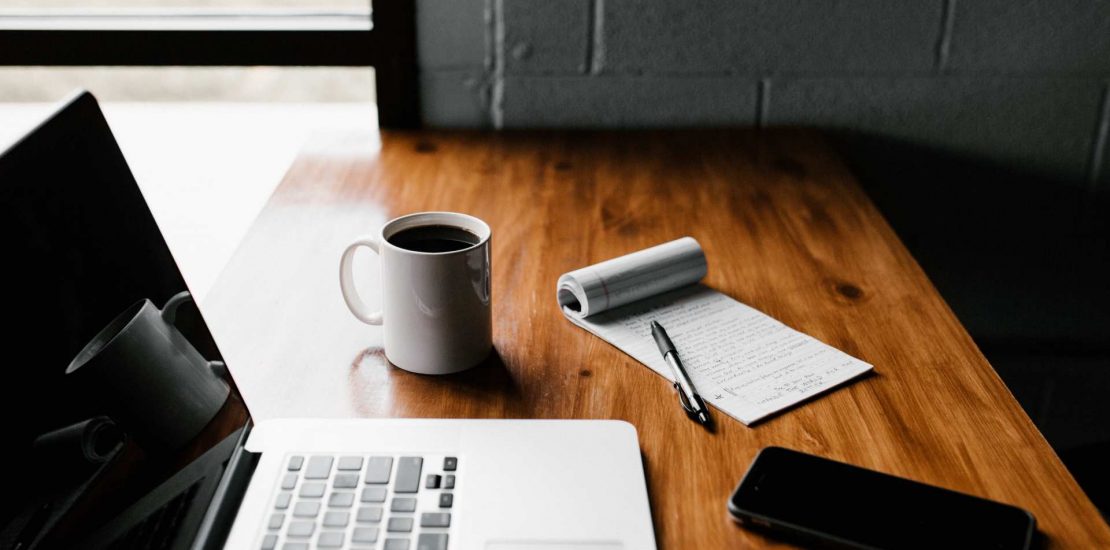 Performance Appraisal
While performance appraisal is an important – and often contested – part of performance management, in itself it is not performance management: rather, it's one of a range of tools that can be used to manage performance; setting goals, measuring and enhancing individual and organizational performance.
The performance appraisal process is strategic, in that it's about broader issues and long-term goals, and integrated in that it links various aspects of the business, people management, individuals and teams.
Performance appraisal is usually carried out by line managers rather than HR professionals, it's important that they understand their role in managing performance and how performance appraisal contributes to the overall aims of performance management.