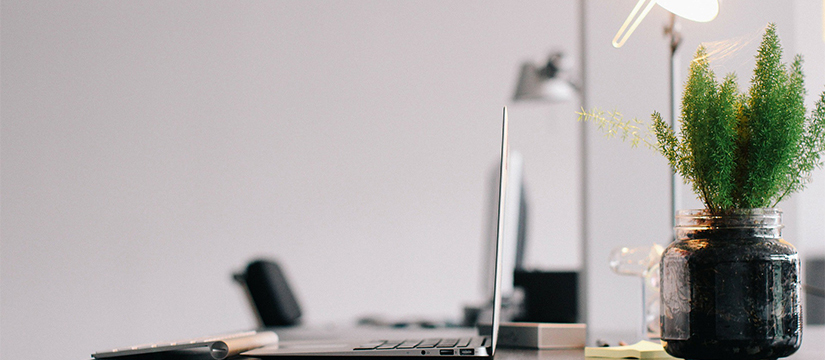 About Us
Reveres Management Associates Pte Ltd is established in 1987.
The Company is a very well established
Human Resources Management Consultancy Company......
Learn More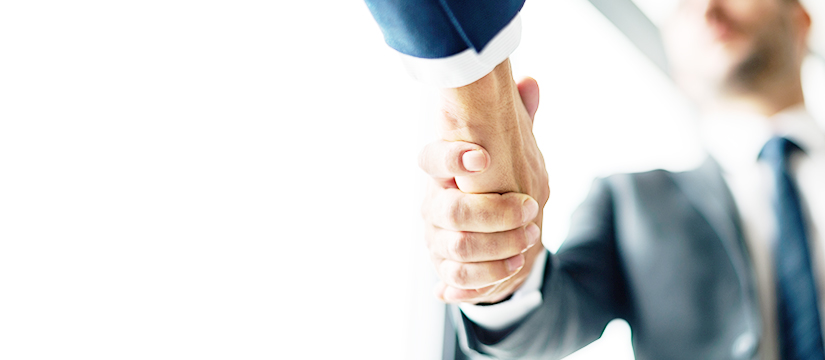 Partner
Reveres is scouting for Business Associates, Consultants,
Lecturers, Public Speakers, Trainers and Coaches.
If you are interested in any of these positions,
you are warmly welcome to contact us for a discussion or your offer.
learn more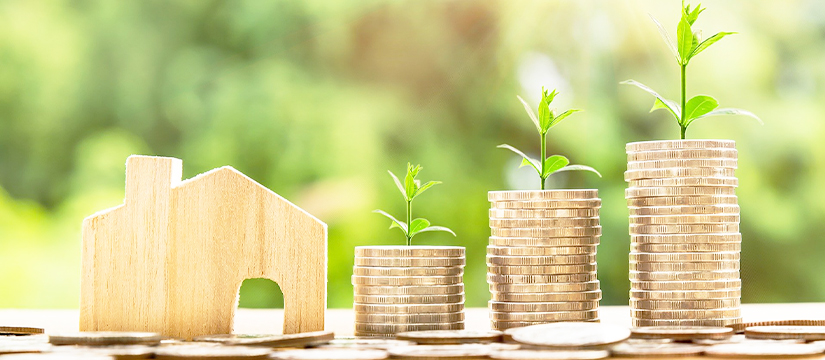 Quality Statement
Reveres Management Associates shall strive to be the
market leader in the provision of human resource services
through her 3Ps as follow: People, Process, Product.
learn more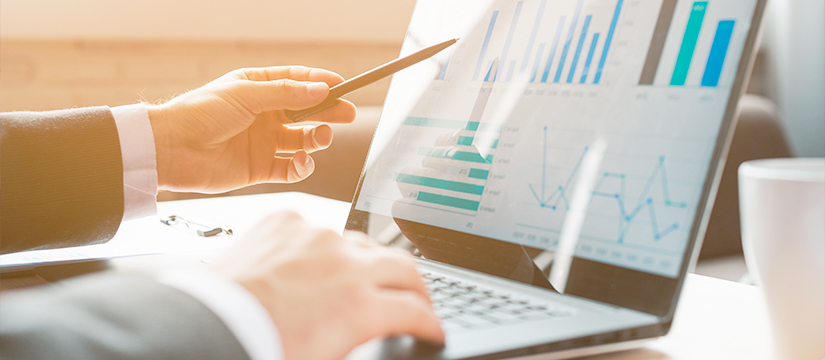 Our Business
Reveres Is a full-fledged HR Consultancy Company in Singapore.
The Company is managed by the founders who are ex-HR practitioners
together with a team of consultants who are also ex-HR practitioners.
learn more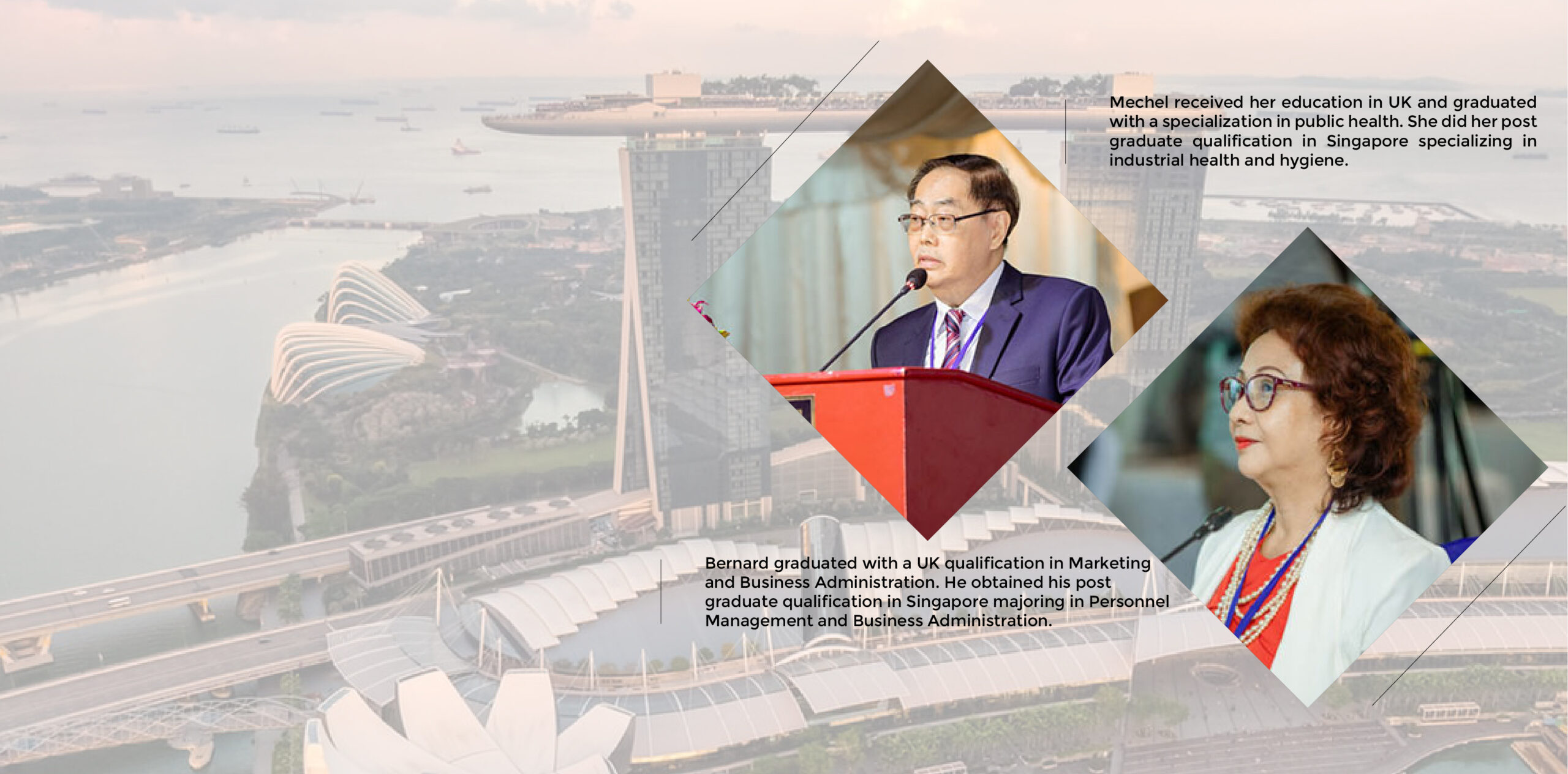 Our Founders
Reveres was founded in 1987
by Ms. Mechel Ng and Mr. Bernard Ho.
learn more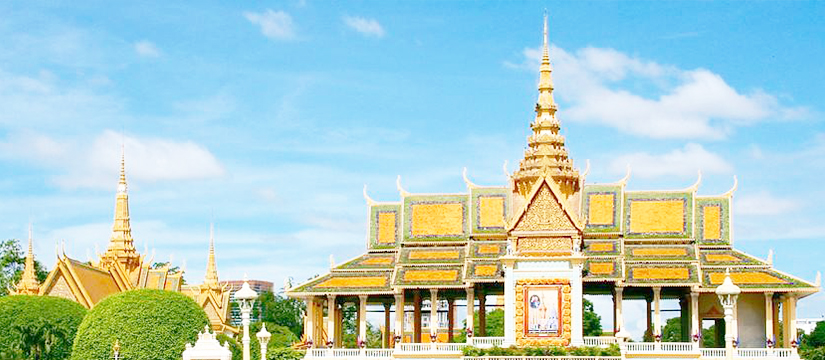 Our Subsidiary
Reveres has set up a subsidiary company in Yangon, Myanmar,
providing clients with Human Resources Management, Career
Consultancy, training of workers for local and overseas' placement.
Some of our training in Myanmar are
learn more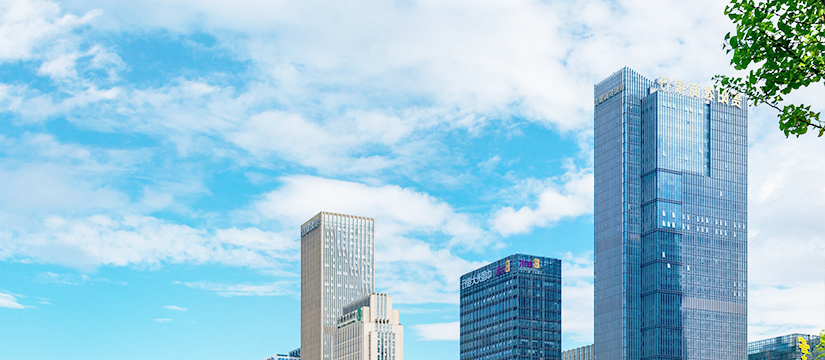 Our Training Center
Reveres has set up training centres in China (PRC) and Myanmar
to conduct skills and knowledge training for the job applicants and
the general public. The centres are in:
learn more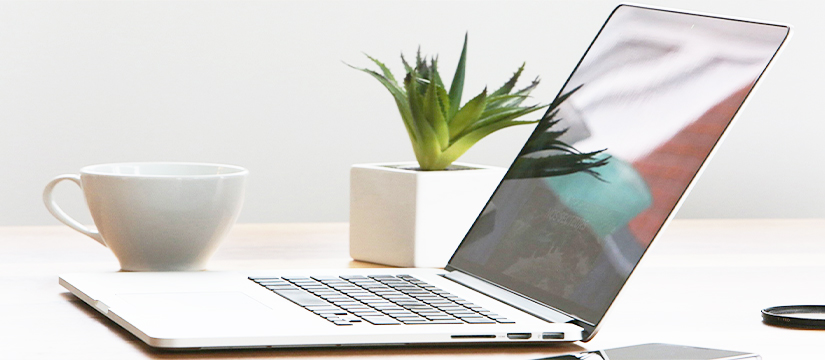 Industry Service
Precision & Industrial Engineering, Food Manufacturing,
Hospitality (Hotel& Resort),Hospitality (Restaurants), Retail Industry,
Chemical & Petro Chemical....
learn more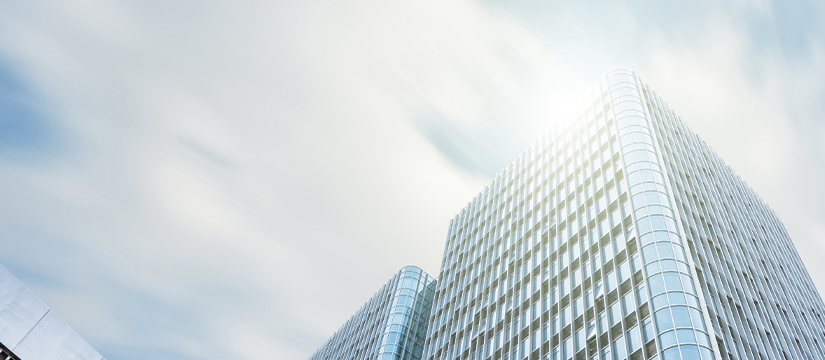 Corporate Social Responsibility
Although the prime goal of a company is to generate profit,
companies can at the same time contribute back to society, taking
into account the social and environmental objectives by integrating
corporate social responsibility as a strategic investment into her business strategy.
learn more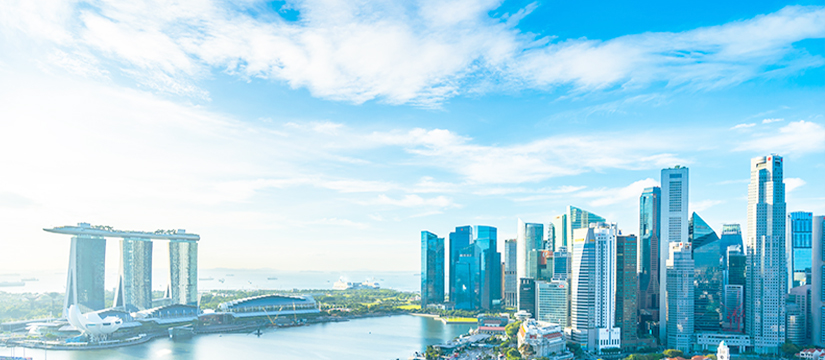 Awards & Certifications
Reveres is an ISO certified company and also
the winner of the Promising SME500 in 2012 and the Top Business Achiever Award in 2016.
learn more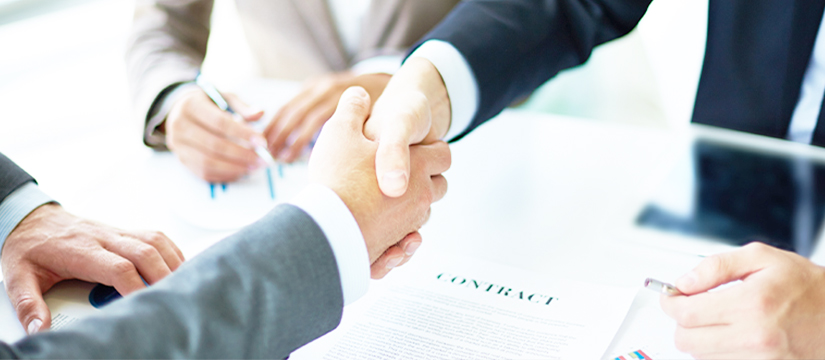 Join Us
Reveres is an established Company and is a key player
in providing a comprehensive array of Human Resources and
Business Management Solutions to her clients. Her services include
learn more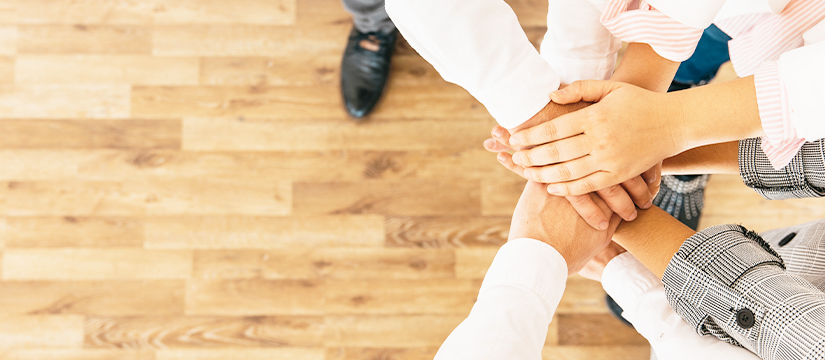 Our Team
We are a team with the biggest heart
Best preparation & experience
Deepest Passion
Strongest togetherness and will to succeed
learn more
Career Tips
When it comes to your career, it is difficult for us to give you any tips that will helps you specifically to improve your career. We are not in a position to know you specifically to advise you. What we are able to list on our site is only a general advise and it may or may not help you completely.
There are a lot of factors involved in giving any career tips or advise to any employees; from picking the right career to actually excelling in it.
The best career or job is one in which you're able to use your skills you enjoy, and able to do it well. However, not every job needs to address all or any passions you may have. Use every job opportunity that you have to learn. Keep an open mind and you may be able to learn something new. You may also enjoy your new opportunity that you never imagined would appeal to you.