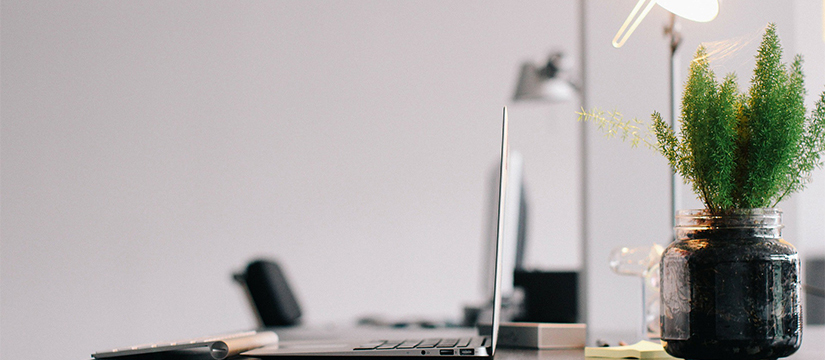 About Us
Reveres Management Associates Pte Ltd is established in 1987.
The Company is a very well established
Human Resources Management Consultancy Company......
Learn More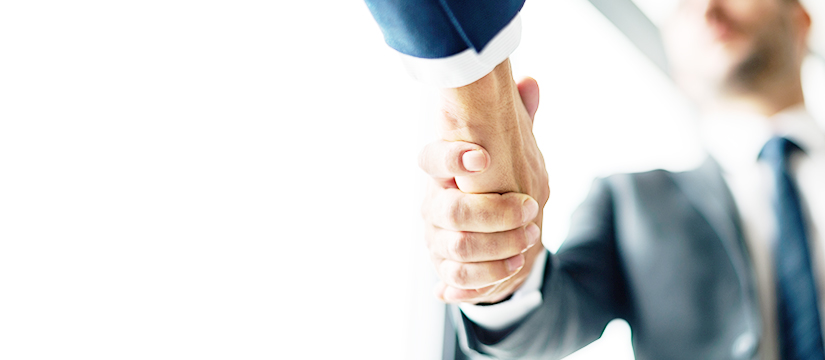 Partner
Reveres is scouting for Business Associates, Consultants,
Lecturers, Public Speakers, Trainers and Coaches.
If you are interested in any of these positions,
you are warmly welcome to contact us for a discussion or your offer.
learn more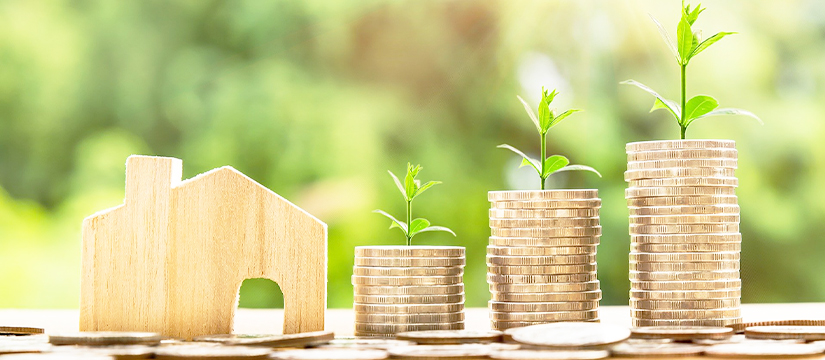 Quality Statement
Reveres Management Associates shall strive to be the
market leader in the provision of human resource services
through her 3Ps as follow: People, Process, Product.
learn more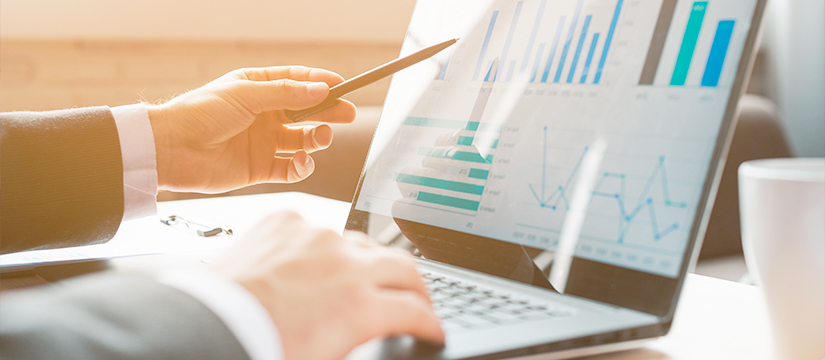 Our Business
Reveres Is a full-fledged HR Consultancy Company in Singapore.
The Company is managed by the founders who are ex-HR practitioners
together with a team of consultants who are also ex-HR practitioners.
learn more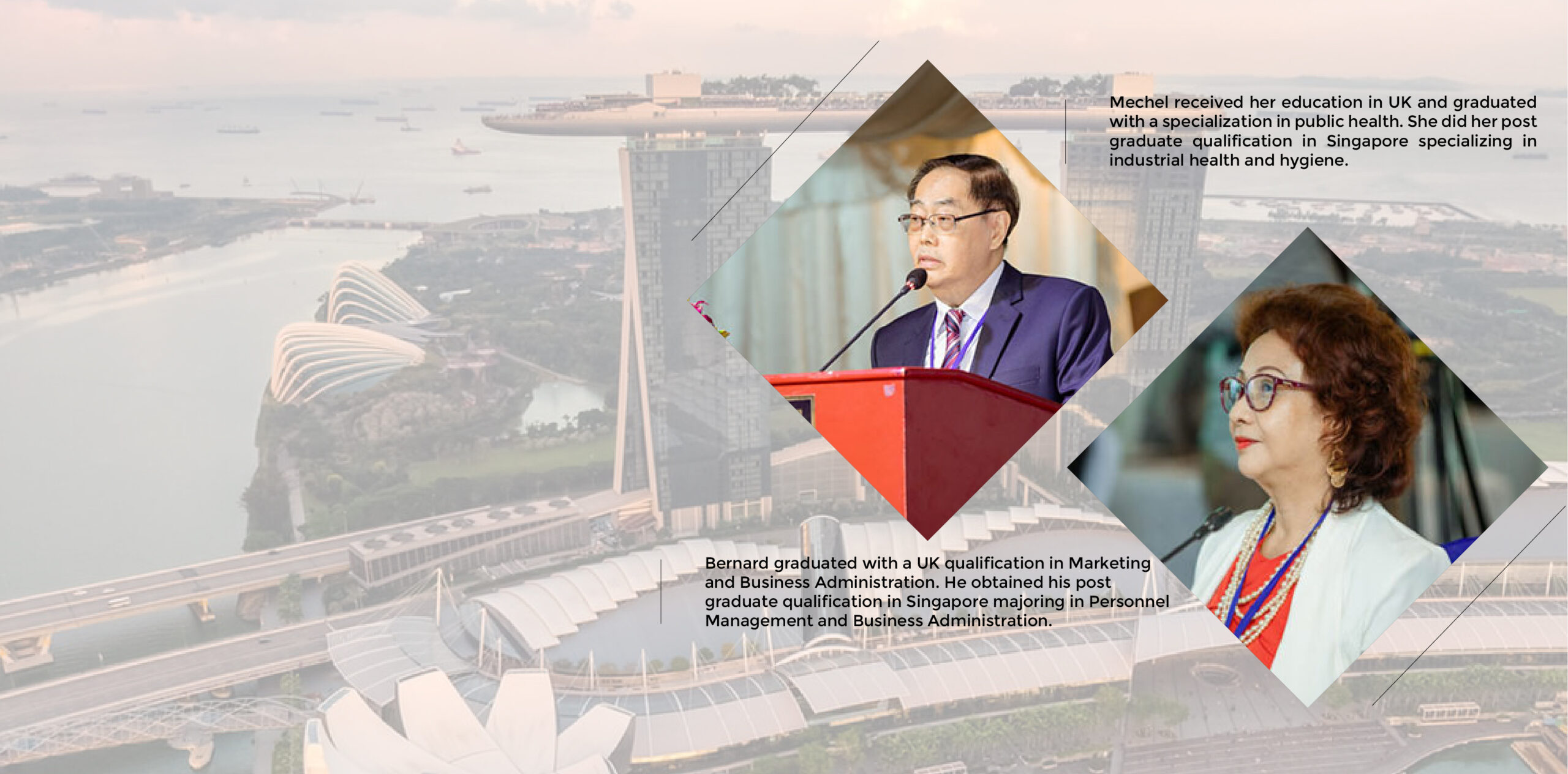 Our Founders
Reveres was founded in 1987
by Ms. Mechel Ng and Mr. Bernard Ho.
learn more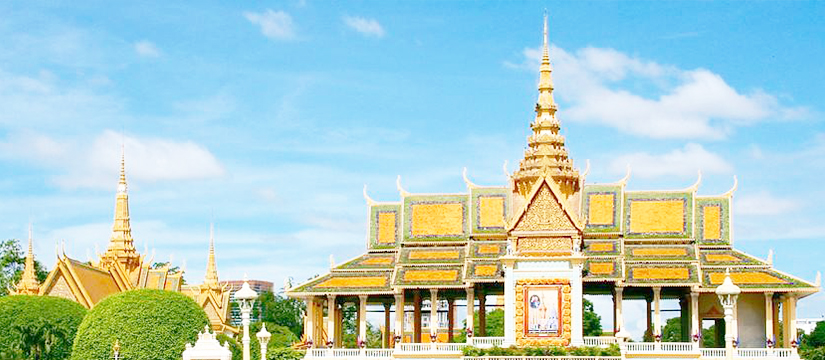 Our Subsidiary
Reveres has set up a subsidiary company in Yangon, Myanmar,
providing clients with Human Resources Management, Career
Consultancy, training of workers for local and overseas' placement.
Some of our training in Myanmar are
learn more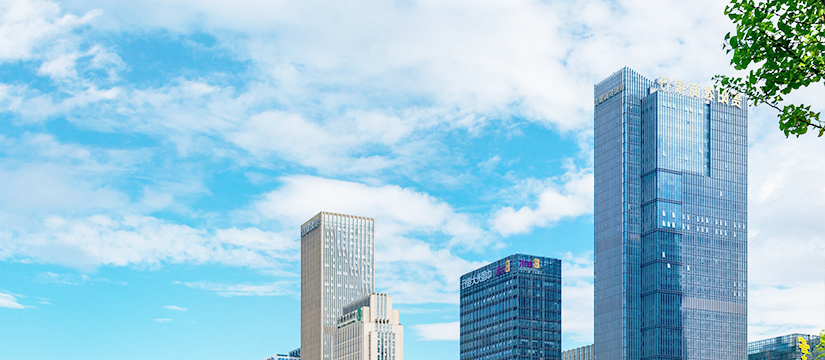 Our Training Center
Reveres has set up training centres in China (PRC) and Myanmar
to conduct skills and knowledge training for the job applicants and
the general public. The centres are in:
learn more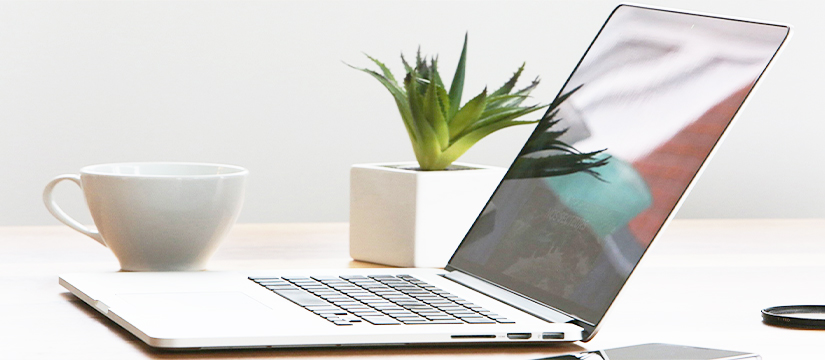 Industry Service
Precision & Industrial Engineering, Food Manufacturing,
Hospitality (Hotel& Resort),Hospitality (Restaurants), Retail Industry,
Chemical & Petro Chemical....
learn more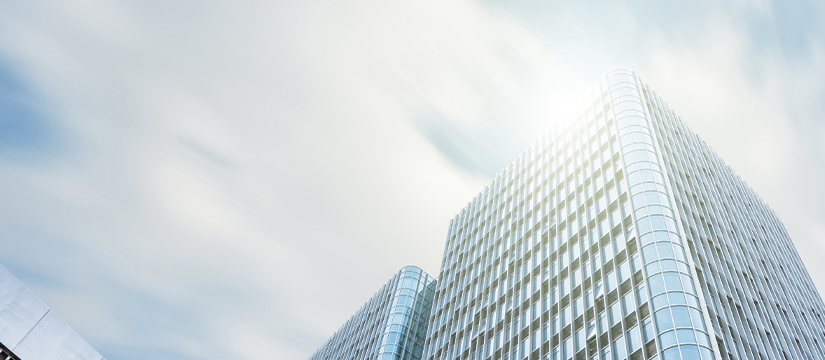 Corporate Social Responsibility
Although the prime goal of a company is to generate profit,
companies can at the same time contribute back to society, taking
into account the social and environmental objectives by integrating
corporate social responsibility as a strategic investment into her business strategy.
learn more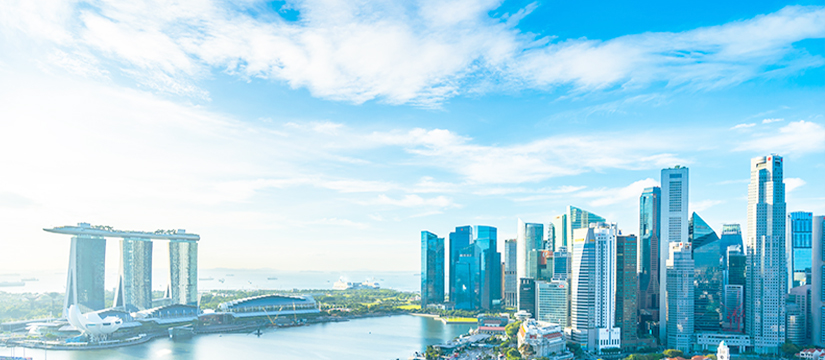 Awards & Certifications
Reveres is an ISO certified company and also
the winner of the Promising SME500 in 2012 and the Top Business Achiever Award in 2016.
learn more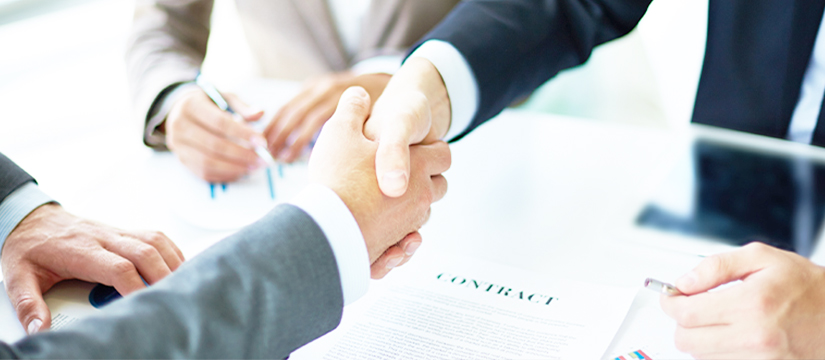 Join Us
Reveres is an established Company and is a key player
in providing a comprehensive array of Human Resources and
Business Management Solutions to her clients. Her services include
learn more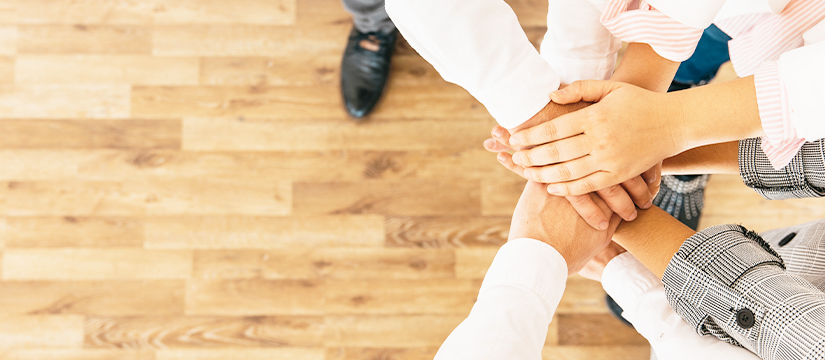 Our Team
We are a team with the biggest heart
Best preparation & experience
Deepest Passion
Strongest togetherness and will to succeed
learn more
Industry Service
Industry
Recruitment
Outsourcing

Precision & Industrial Engineering

Toolroom Supervisors & ManagersMarketing Managers,

NC & CNC Machinists,

(Turn, Mill, MC, TC, SG. CG, Wirecut. EDM), CAD/CAM Engineers

(AutoCad, MasterCam, SolidWork, Unigraphic, ProE) Press Tools & Dies / Injection Mould Designers / Engineers, QA / QC Inspectors / Technicians / Engineers, Process Production Technicians / Engineers / Machine / Production Operators

Production / Engineering / QC&QA / HR & Finance Managers

Temporary Contract Workers
Food Manufacturing
Production Operators, Technicians, Supervisors,  Electrical / Mechanical / Chemical Technicians & Engineers,Food Technologists / Chemical Engineers /

Chemists, Machine & Plant Maintenance Technicians & Engineers.

HR & Production Managers

Hospitality (Hotel& Resort)
Waiters& Waitresses, Room Stewards & Stewardess, HR Assts., Electrical & Maintenance Engineers, clerks, Pastry Chef, Bakers, F&B Supervisors / Exec.& Managers, Restaurant Captains, CRO /GRO & Managers / Life Guards / F&B / Maintenance / Security / Financial  / Front Office / HR Managers
Part-time StaffContract Staff

Hospitality (Restaurants)
Waiters & Waitresses, Captains, Supervisors, Kitchen Assistants, Chef (Chinese Dishes) Sushi Chefs, Tepanyaki Chef, Western Restaurant ChefService Crews, Delivery Staff

Restaurant Managers

Part-time StaffContract Staff

Payroll

Retail Industry
Sales Assistants, Supervisors, Executives & ManagersBoutique Assistants, Merchandiser , Display Artists

Part-time StaffContract Staff

Payroll

Chemical & Petro Chemical
Plant Facility Maintenance Technicians,Instrumentation Technicians & Engineers

Mechanics & Electricians,

Chemists & Chemical Engineers

Warehouse Assistants / Material Handlers

IT Programmers / Data Entry Operators

Secretaries / Admin Assts. / Accounts Assts. Supervisors, Executives

Communication Executives

Oil & Gas
Facility Maintenance Technicians & Engineers, Mechanics, Electricians, Welders, Instrumentation Technicians, Chemical Engineers, Conventional and CNC Machinists, Warehouse Assts. / Supervisors, Design Engineers, IT Programmers, Data Entry Operators, Admin. Assts. & Executives, Financial Controllers, Production and Engineering Managers
Part-time StaffContract Staff
Industry
Recruitment
Outsourcing
Logistics & Supply Chain
Warehouse Assts. / Material HandlersForklift Drivers, Prime Mover Drivers,

Lorry & Truck Drivers, Container Truck Crane Operators, Gantry Crane Operators, Container Yard Supervisors, Heavy Vehicles Mechanics, Facility Maintenance Technicians, Baggage Handlers, Secretaries, Admin. Assts.

Marketing / Finance / IT / HR Managers

Part-time StaffContract Staff

Temporary Staff

Payroll

Biomedical / Pharmaceutical & Healthcare
Machine Operators, Mechanics, Fitters, Electricians, Laboratory & R&D Technicians, Dental Assistants, Nursing Aids, Nursing Assistants, SEN, SRN, Physiotherapists, Occupational Therapists,  Acupuncturists, TCM Practitioners. Western Trained Medical Doctors
Financial Services(Banking & Insurance)
Admin. Assts., Cashiers / Tellers, Data Entry Operators, IT Programmers,Customers Relationship Officers

Clients Relationship Managers

Commercial Loan Managers, Corporate Managers, General Managers

Part-time StaffContract Staff

Temporary Staff

Electrical & Electronics
Production Operators, OC & QA, Process / Technicians / Supervisors / Engineers & Managers. Chemical Process Engineers, Electrical & Electronics Engineers, Plant, Machine and Facility Maintenance Technicians. Accounting / Engineering and HR Managers
Part-time StaffContract Staff

Temporary Staff

Marine / Shipbuilding & Repair
Fitters / Mechanics / Welders & Cutters / Riggers / Electricians / Truck Crane Operators / Sheet Metal Workers / Forklift Drivers / Machinists / Divers / Warehouse Assts., Material Handlers / Receptionists / Admin. Executives / Engineers & Managers.
Contract StaffTemporary Staff

Construction
Electricians / Mechanics / Welders / Riggers / Truck Crane Operators / Tower Crane Operators / Mason / Plasterers / General Workers / Carpenters / Site Foreman, Site Engineers, Resident Engineers, Structural Engineers, Architects, Draftsman, Quantity SurveyorsSite Managers / Construction Managers

Contract StaffTemporary Staff

Payroll