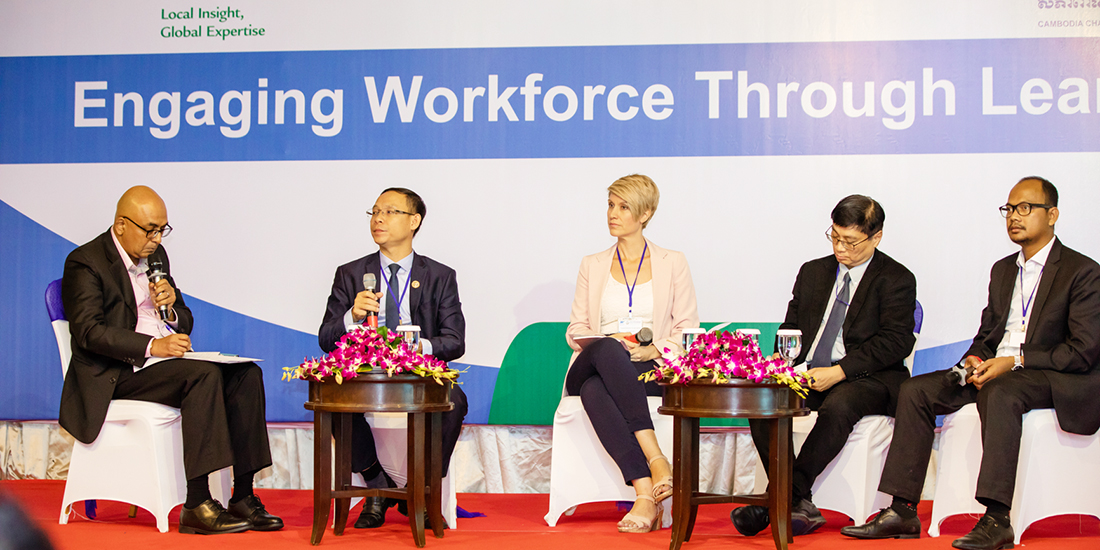 Trainers & Coaches
We are looking for trainers and coaches for many area of businesses in the retail, hospitality, financial, engineering, manufacturing service industries.
Our trainers will conduct specific training programs with our clients and will then continue as coach to the employees, and management staff for a determined period. At the end of the training and coaching assignment, the participants should be able to improve and achieve the goal as set up before the training and coaching start.
If you are an experienced trainer or coach in any specialization, would like to contribute your expertise and able to make a difference to the participants, we welcome you to write to us or contact us for a discussion.