02/09/2020
Posted by:

vitu

Categories:

Economics, Innovation, International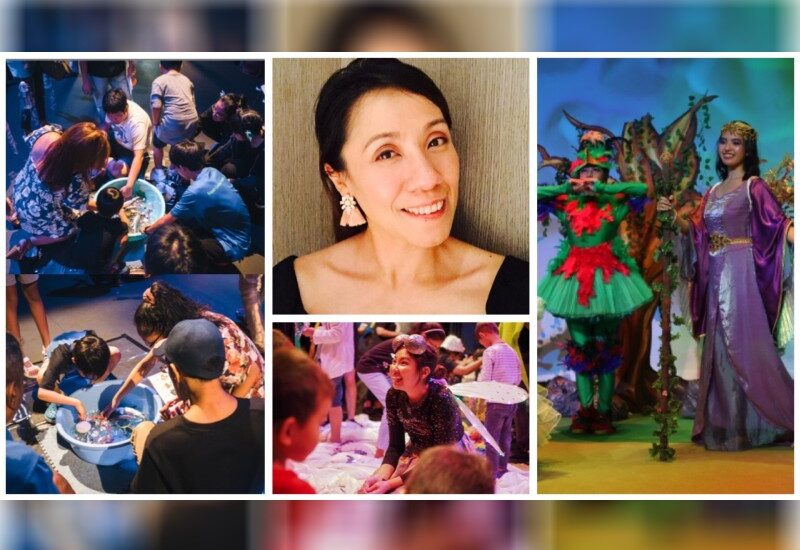 Four years ago, Samantha Bounaparte was volunteering at the Esplanade for a musical performance staged specially for members of an autism community group when she met a boy who was on the autism spectrum.
He was showing so much joy while playing the gamelan (a traditional percussive musical instrument from Indonesia) that she went up to him to ask if he enjoyed "live" performances.
"His mother was bemused by my question and candidly chuckled. She shared that it had never crossed their minds nor could they have stepped into a 'live' show as they felt that his stimming behaviour [self-stimulatory behaviour usually involving repetitive movements or sounds] would be too disruptive," Samantha, 39, recalls.
That little exchange was what pushed her to begin the work that she does till this day, to ensure that art – which enriches life – can be accessible to everyone and anyone.