How Tafep dealt with unfair job practices
22/10/2020
Posted by:

vitu

Category:

Asia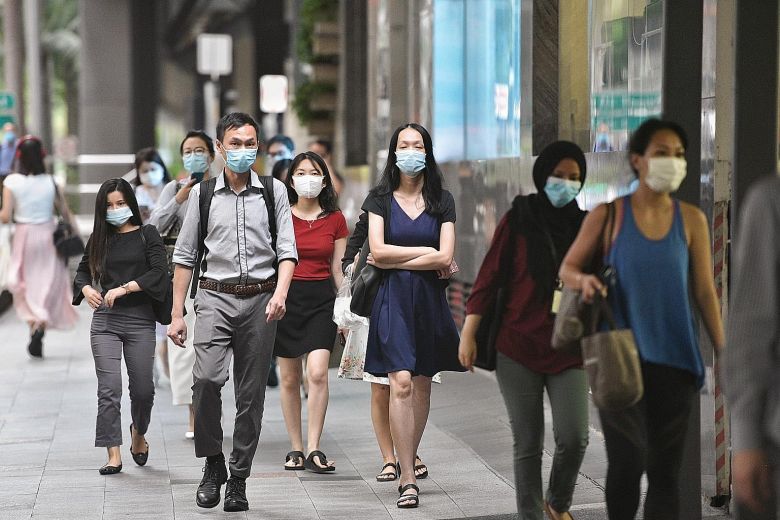 1 AGE DISCRIMINATION
A security agency posted a vacancy for a security officer position, calling only those under 50 years old to apply. It had its work pass privileges suspended after Tafep received a complaint from a prospective candidate.
The agency had claimed that the age requirement was due to safety reasons, as candidates had to undergo a certification course for fire and hazmat emergencies.
As there were no legal age requirements for the job or the certification, Tafep asked the agency to remove the job ad, sign up for the Tripartite Standards workshop on recruitment practices, and post an apology. The company complied. The case was referred to MOM, which found that the agency did not have valid reasons for imposing the age requirement and suspended its work pass privileges for 12 months.