Thai PM Prayut prepared to repeal emergency to lower tensions
22/10/2020
Posted by:

vitu

Categories:

Asia, Politics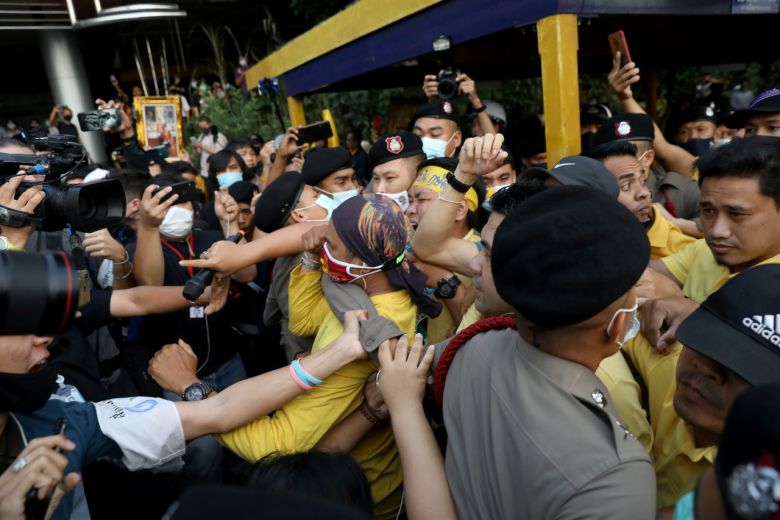 BANGKOK – Embattled Thai Prime Minister Prayut Chan-o-cha said on Wednesday (Oct 21) that he was prepared to repeal the state of serious emergency declared in Bangkok to lower political temperatures but asked protesters who have been massing daily on the streets to work through parliament.
He made the comments in a pre-recorded address that was televised on Wednesday evening as thousands of anti-government protesters marched to the Government House, where police reinforcements stood guard.
The demonstrations, led largely by youth who are demanding the Constitution be amended, Mr Prayut resign, and the monarchy be reformed, have been taking place daily over past week after the Government banned public gatherings of five or more people and granted security officers broad powers to search and detain individuals in the capital.