Mechel Ng Wye LengDirector
Reg No: R1100110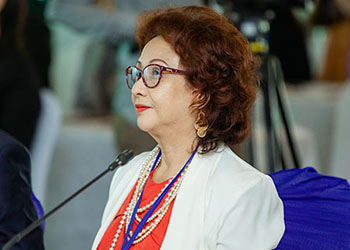 Areas of expertise
She has worked in Government Sector for 8 years in Training, before starting her career in Human Resource covering full spectrum.

After 6 years as a practitioner, she founded the company with another director in 1987.

She has a total of 35 years of experience in Human Resources working with multinationals and small medium enterprise across a wide spectrum of industries.
Education
Graduated from UK

Post-graduation qualification in Singapore specializing in Industrial Health and Hygiene.
Feedback form
If you'd like a free consultation, please start by completing the form:
contact details
1 Kaki Bukit Road 1
#03-05 Enterprise One Singapore 415934.
Daily News