askST: Make fair hiring a priority
18/11/2020
Posted by:

vitu

Categories:

Asia, Job, Singapore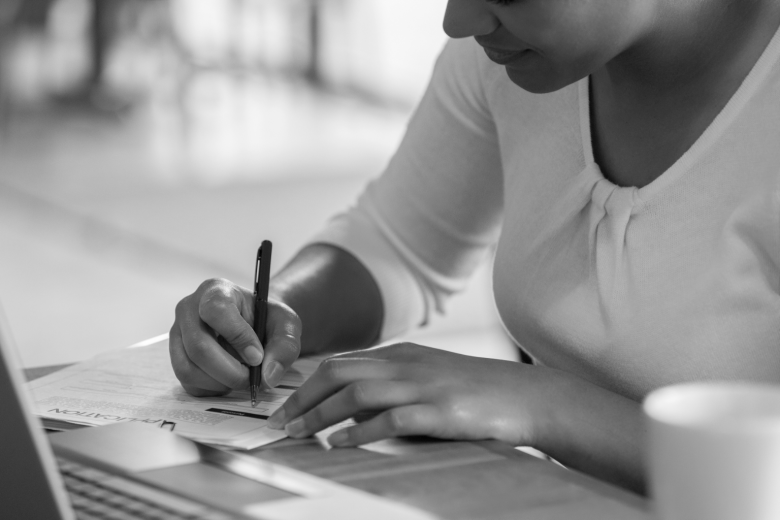 Q: I am creating a job application form for my new company. Are there any best practices to follow?
A: Job application forms are more than just an administrative tool. They help your organisation better understand and shortlist the most suitable candidates for employment.
It is therefore important to align your job application form with the requirements for the job.
Asking the applicant for information that is irrelevant to the role can be considered discriminatory and places your company at risk of not abiding by the Tripartite Guidelines on Fair Employment Practices.