S'pore's labour market continues recovery into 1st quarter; total employment grows by 12,200
17/06/2021
Posted by:

vitu

Categories:

Job, Singapore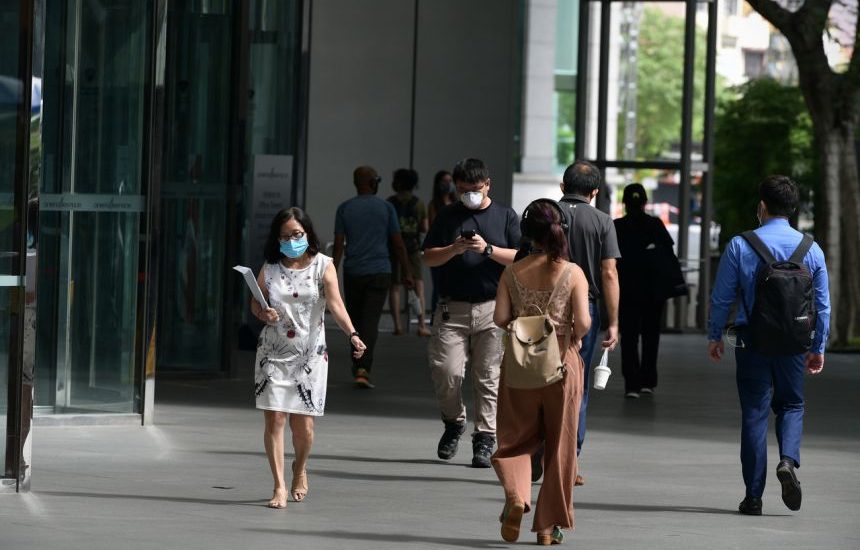 SINGAPORE – Singapore's labour market continued its recovery in the first quarter, with total employment growing for the first time since the start of the Covid-19 pandemic.
A report by the Ministry of Manpower (MOM) on Thursday (June 17) showed that the total employment, excluding foreign domestic workers, rose by 12,200 in the first three months of the year, after four consecutive quarters of decline. This far surpassed the preliminary estimate of 4,800 released in April.
Resident hires continued to rise, outpacing the decline in non-resident employment, which is partly due to restrictions on the inflow of foreign workers.