Housing project in Dover Forest to meet demand for homes in the area
30/07/2021
Posted by:

vitu

Category:

Singapore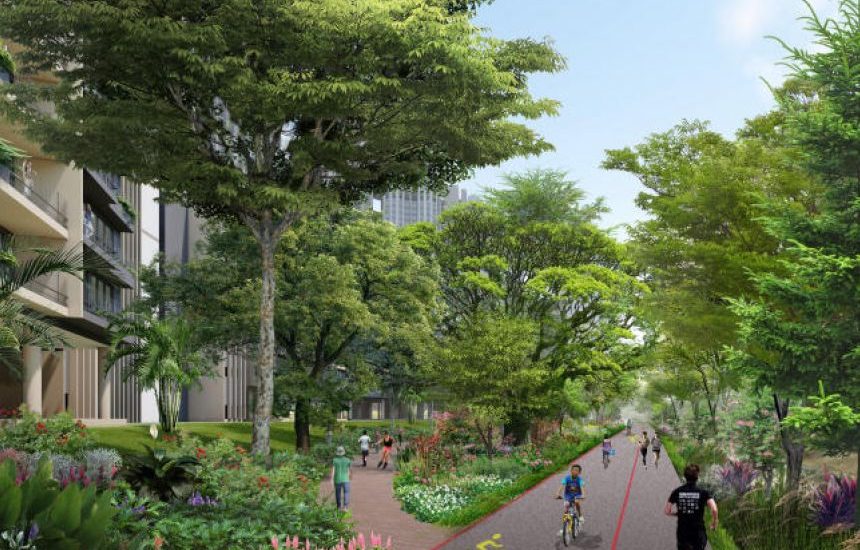 SINGAPORE – While the Housing Board has announced that it will put off development for the western half of the 33ha Dover Forest for now following a review of its plans, 11ha of the eastern half will be used for public housing, as well as commercial and recreational amenities.
Developing the land will help meet strong demand for housing in mature estates, including from young families who want to live near their parents in the area, said HDB on Friday (July 30). The first of the housing projects in the eastern sector of Dover Forest will be launched in the second half of next year.
HDB added that the last Build-To-Order (BTO) development in the area was launched in November 2012. Since then, it has received feedback from residents that their children wish to live in the area.